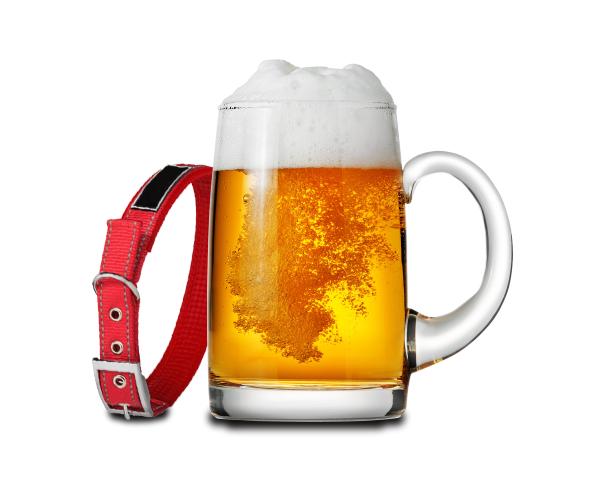 Good beer & good dogs.
We don't think there's a better combination. We offer 20 rotating taps and a robust selection of wines to our human friends. Four-legged friends enjoy unlimited water!
Join the family.
Your pup will thank you for it! You and your dog will enjoy a large, indoor, air-conditioned dog park, a large, fenced-in outdoor dog park with K9 Grass artificial turf specifically designed for pups, and much more!
---
---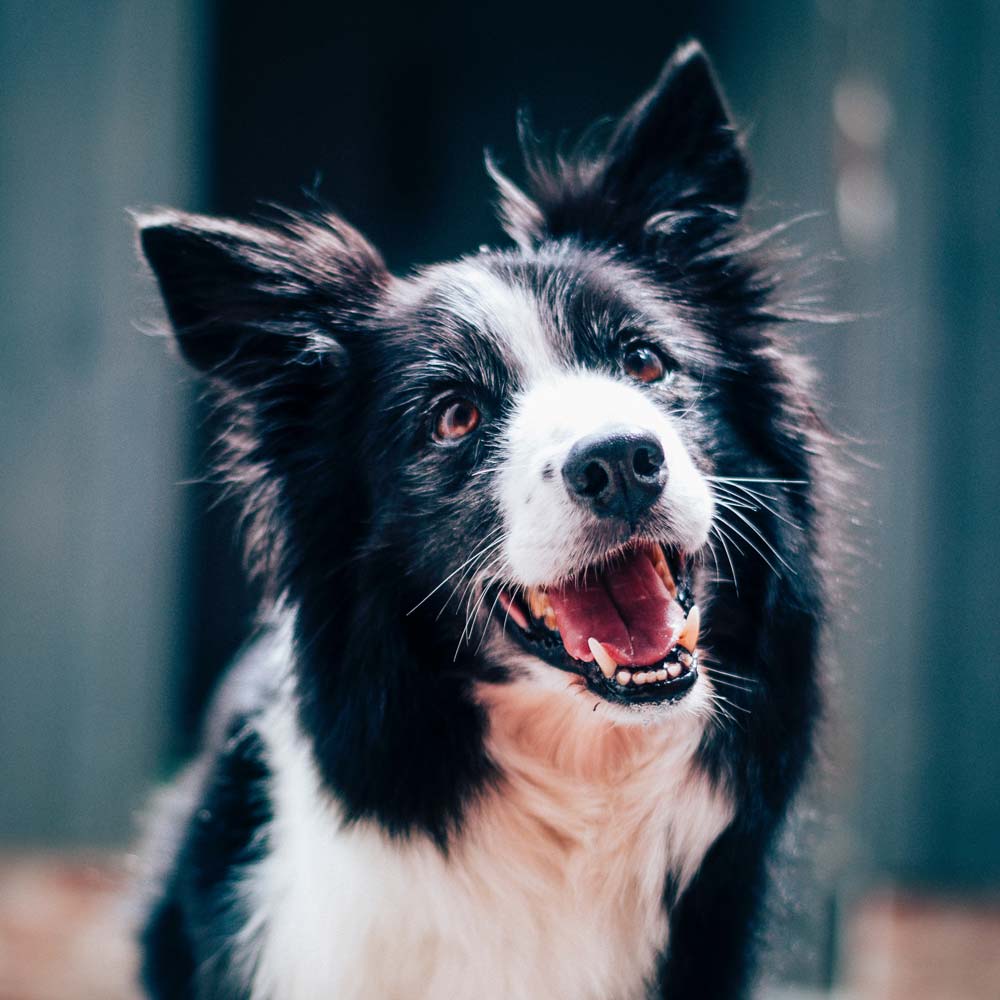 ---
Come hang with us.
We're here whether you have four legs or two! Experience a laid-back atmosphere with great company. Check the calendar below to see what's coming up!